for a dusting of Faery Magic…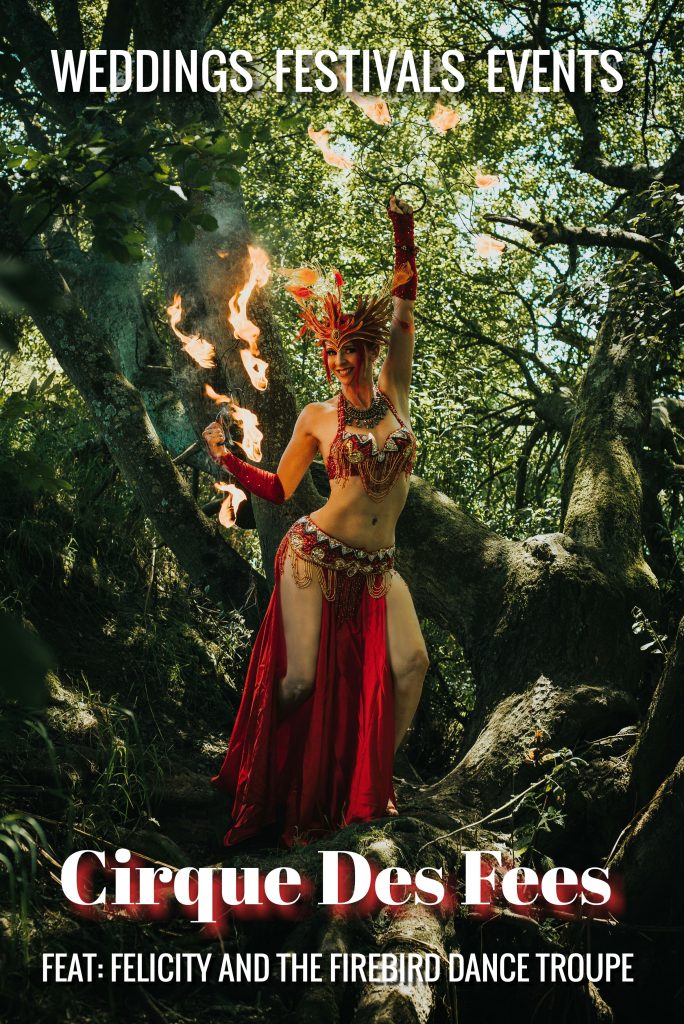 We Specialise In:
* Night Clubs and Cabaret * Festivals * Weddings * Corporate Events*
* Trapeze and Silks * Statue Artists * Fire Dancers * Angle Grinders * Stilt-Walkers *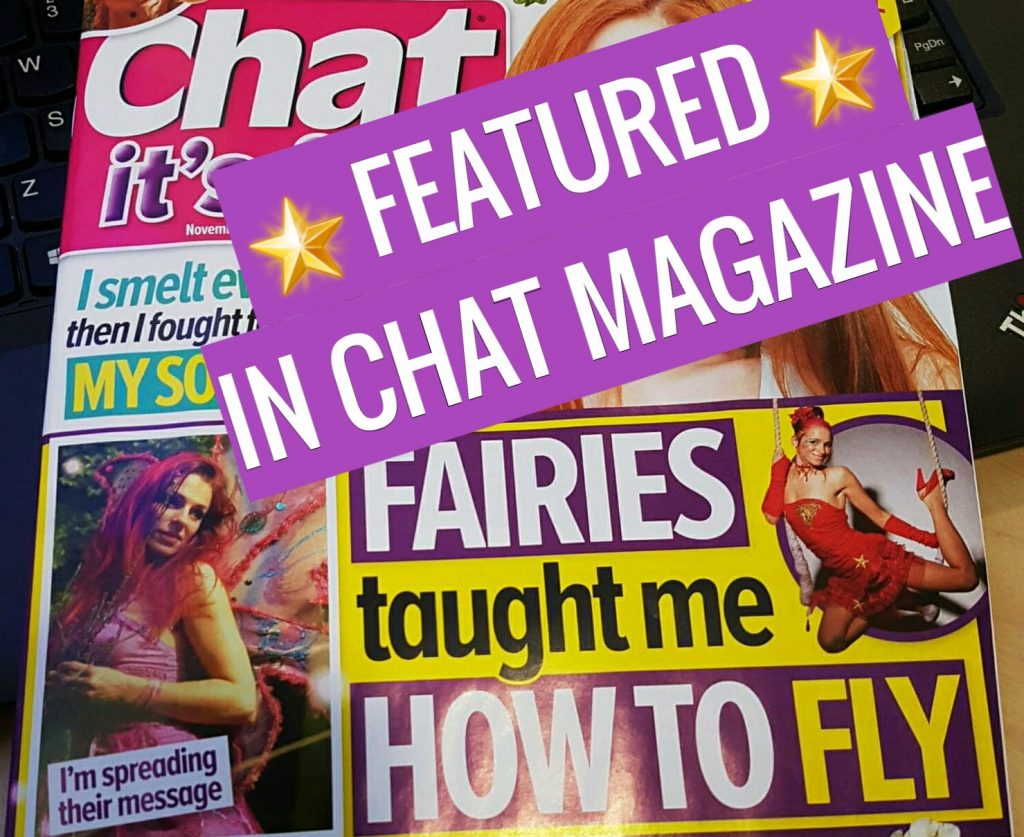 We are a UK based company who specialise in creating bespoke enchanted entertainment for magical themed events.  With a wave of our fairy wand we can install the perfect atmosphere at your wedding, festival corporate function or birthday party.
Our aerial acrobatic and fire dance performances are choreographed by Felicity Fyr Le Fay, grad CircoArts & Circus Maniacs, who has taught and performed across New Zealand, the UK, Sinai, Thailand and India.


CONTACT US ON WHAT'S APP:       ph: 0044777 922 0729       felicity@cirquedesfees.com
We are currently based in:  Brighton, Hove, Crawley, Grinstead and  SUSSEX;  Poole, Bournemouth, Dorchester, Christchurch and DORSET;  Bristol, Bath, Taunton, Bridgewater Yeovil and SOMERSET; & Southampton, Portsmouth, Fareham, Eastleigh, Basingstoke, the New Forest and HAMPSHIRE.
CIRQUE DES FEES
Entertainment and Performance Artists
Are members of Equity and have Public Liability for Fire / Aerial and Variety Shows under the ACT Insurance.