Avalon Fairy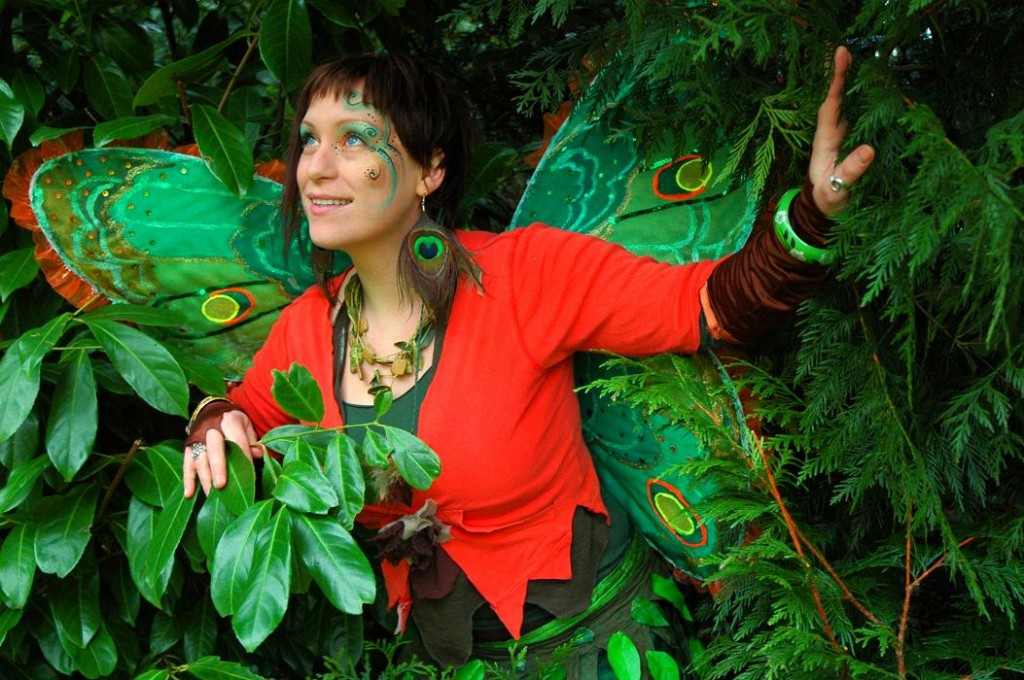 In Fairyland  Avalon Fairy is the Chief Musician to the King and Queen. They love her music so much that they have asked her to come to Peopleland so she could share this magic sound!
Avalon loves to entertain children at their special parties with songs, and  she often plays her guitar named Rainbow. Avalon's favourite food is Bumble Bee Honey, she loves it so much she has even made up a song about it.
In Fairyland Avalon lives at the top of the tallest tree in the forest of the Seelie Court so that she can sing lovely songs which are carried on the wind and touch the ears of everyone around.